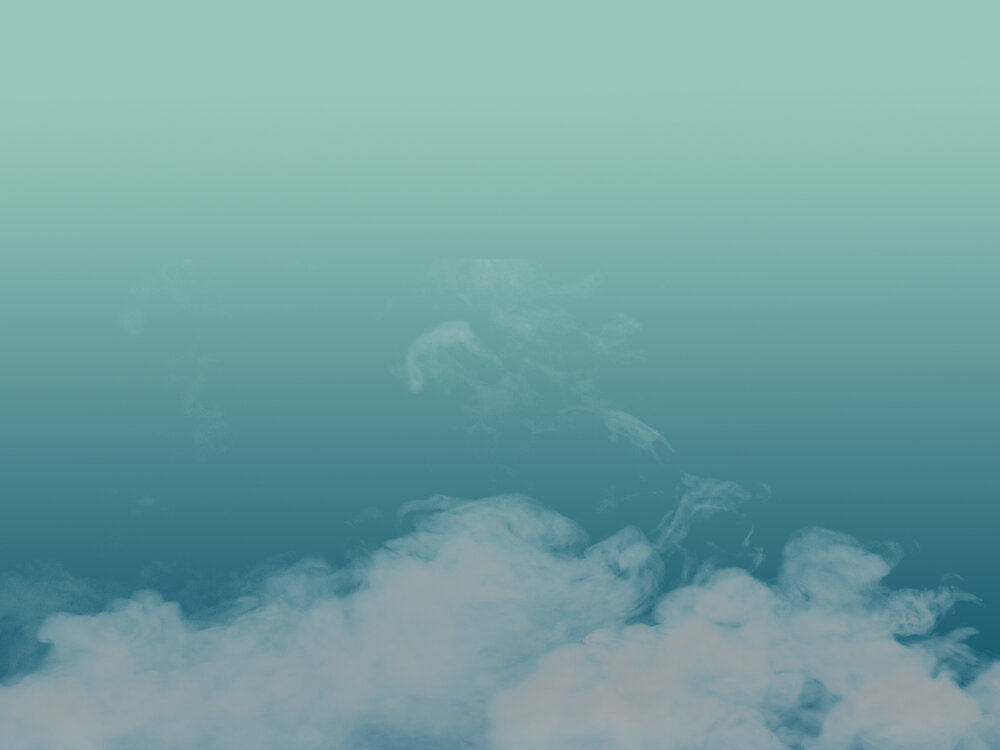 take a break from winter!
Camp Subzero is just around the corner, and you don't want to miss it! Camp is open to every child in 2nd through 6th grade, and we'd LOVE for you to take part.
Guest Speaker - Kelly Presson:
Kelly Presson is the Director of Leadership Development for Children's Ministry at the NLRC. Kelly has a long and rich history of involvement in children's ministry birthed in his heart at the age of seven. Kelly is gifted in methods of preparing children to be Spirit-filled leaders among their friends, and in their communities. Hundreds of children, through his unique course have become "Special Forces" servant leaders in their church body and beyond.
Kelly continues to build upon his reputation as a kid's camp evangelist, school assembly presenter and high energy performer.
Cost of Camp:
Early Bird (on or before 11/17) - $85
Regular (on or before 12/8) - $105
Late (on or before 12/29) - $125*

A $50 deposit due with registration. Balance is due on or before January 2nd. NO REGISTRATION WILL BE ACCEPTED AFTER JANUARY 2ND! *Registrations after 12/29 are not guaranteed a spot at camp.
Those who register by December 8th will get a FREE CAMP T-SHIRT!

About Camp:
Camp is held at Cranhill Ranch which is in Rodney, MI. We will be meeting at CCC to register and then heading out to camp from there. Accommodations are bunk style with separate spaces for the girls and boys.

We know you have a lot of questions: What does my child need to bring? What shouldn't he/she bring? What if my child has food allergies? What about medications? What if I miss my baby (sob)?.. Don't worry! We'll get you ALL of the information you need for camp as it approaches (i.e. 'parent letter'). Or if you have specific questions beforehand contact us at the church office: (989) 631-1300, office@cccmidland.com